Partner with us, let's connect!
Multiple Apartments And HOA's Partnered
Anything Wireless is partnered with multiple Apartments and HOAs across the Treasure Valley Area and we do satellite TV installs and internet connection.
15 Years In Business
We've been in business for more than 15 years now with near perfect customer service reviews.
Specialized Phone Number
For each HOAs, we will assign a specialized phone number to call us so that we know that the caller is a tenant of yours. By doing so, we can address their concern properly and monitor coming from your business.
Landing Page Offer
For HOAs partnered with us, we will provide them a landing page on our websites (anythingwireless.net and anythingdish.net) to help them promote their businesses. We'll put your logo, some photos of your units and a brief information about your community at no extra cost. Let's help out each other!
Quick Customer Service
Since we're located in the Treasure Valley, we can provide quicker customer service calls or sooner install dates.
HOA Rewards
We reward the HOAs and community for every tv installs (Dish Network and DirecTV) and for internet installs (Centurylink).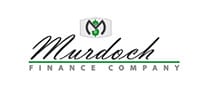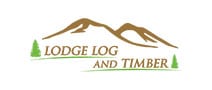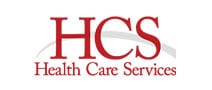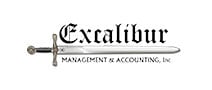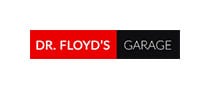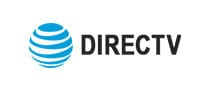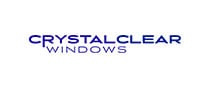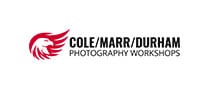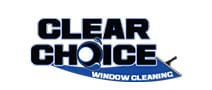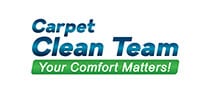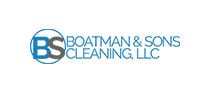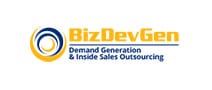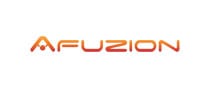 For more information please call (208) 954-5400.