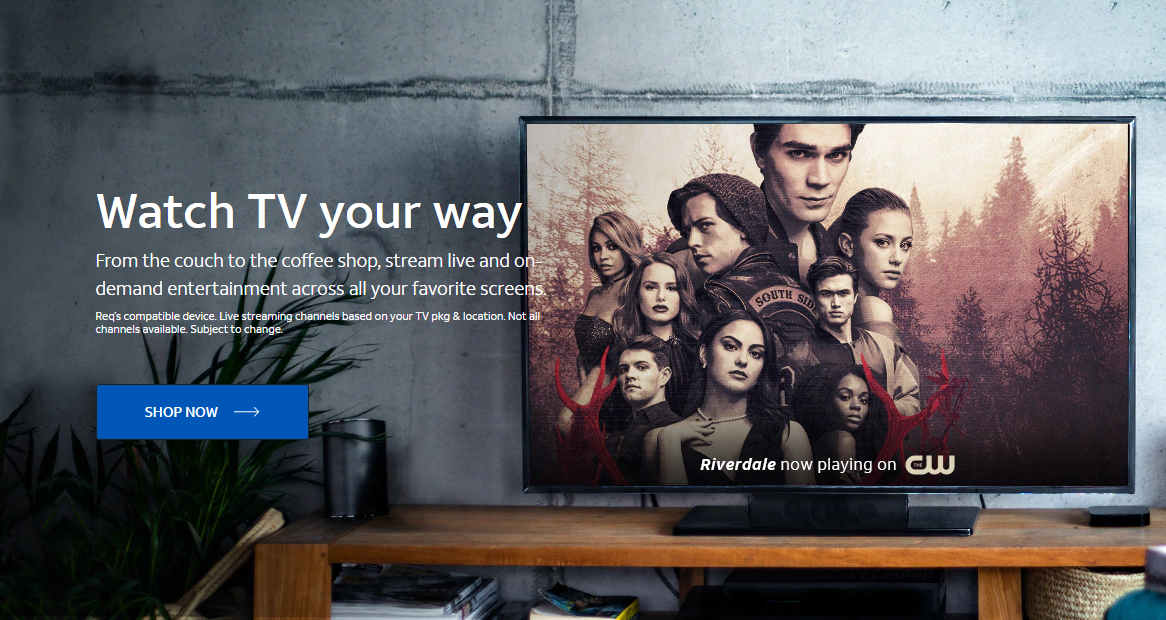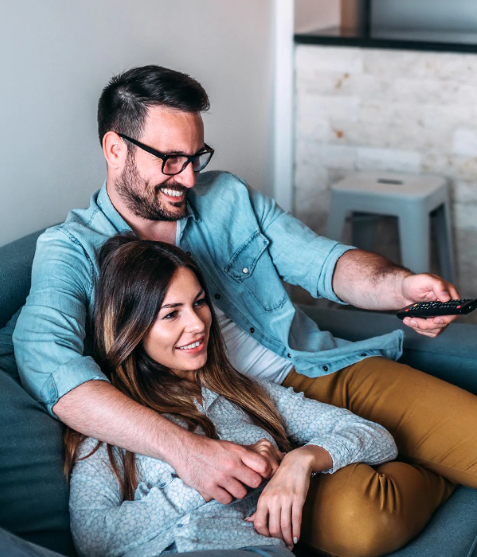 GENIE HD DVR
TV on your own terms
With one Genie HD DVR, the whole family can enjoy their favorite shows—live or recorded—in any room, at the same time. Record up to 5 shows at once to watch later, so there's less fighting and more watching.
Requires one TV connected to a Genie HD DVR and a Wireless Genie Mini for each additional TV. Limit 3 remote viewings per Genie HD DVR at a time.
DIRECTV APP
Take your TV with you
No need to rush home to catch the latest episode— with the DIRECTV App, you can watch live and on-demand shows, wherever you are. Use Wi-Fi® to download your DVR recordings to your devices at home and watch offline anywhere.
See details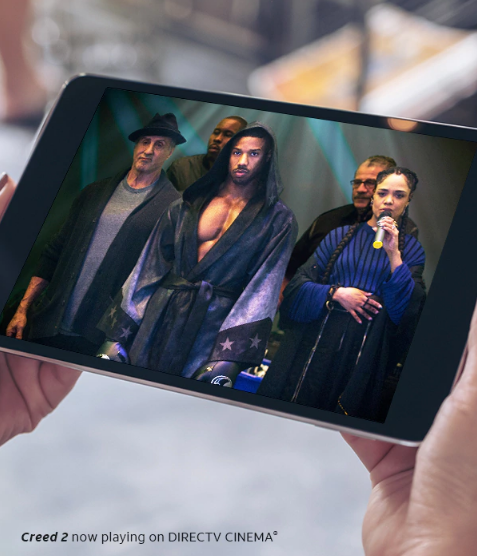 Protect your equipment
Get the ultimate coverage for your entire DIRECTV system at home from $8.99/mo. Plus, get an upgrade to your equipment every 2 years.
Equipment upgrade req's new 24-month agreement.