All Included Packages
Whatever you love to watch on TV in primetime, daytime, or game time, you'll find it on DIRECTV. We have over 315 of your favorite channels—more than 200 in full-time HD. But that's just part of the story. With DIRECTV, you get the TV you love, live or On Demand, on any compatible device, and the technology to experience it like never before.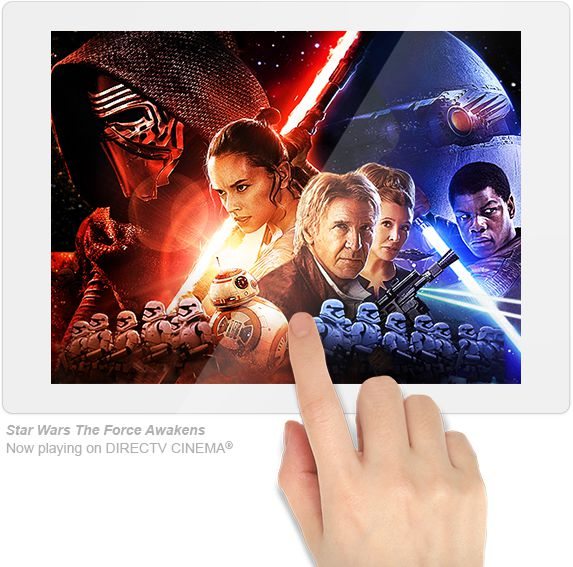 Take DIRECTV wherever you're going.
DIRECTV Boise offers the latest blockbusters and hit TV shows On Demand on any compatible device of your choice. Catch up on entire seasons of your favorite shows or watch the biggest big-screen releases, many available almost a month before they're on Netflix. We're your one-stop shop for all the entertainment you want, whenever and wherever you want it.
Got game? Yes, we do.
If you're a sports fan, look no further. DIRECTV is the only way you can get every minute of every out-of-market NFL game every Sunday—on your TV and on any compatible device. MLB, NBA, college ball? Got those too. Plus international sports, exclusive golf and tennis experience—the list goes on and on.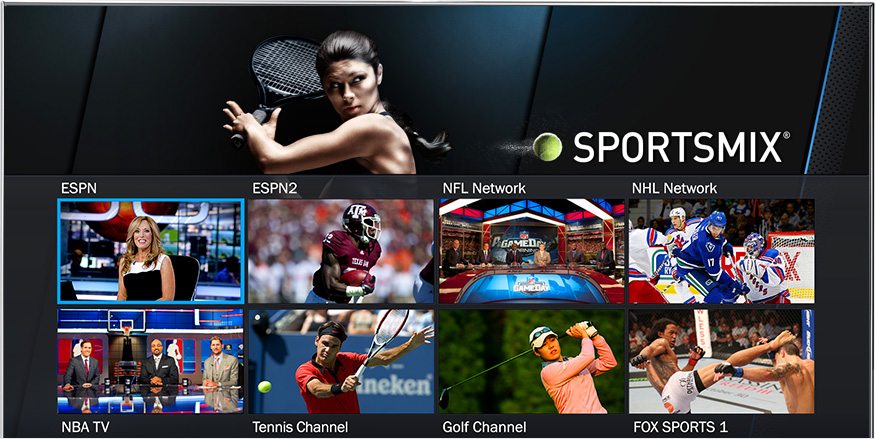 Pick a room. Any room.
It doesn't matter how many TVs you have in your home. With Genie, our most advanced HD DVR, you and your family can enjoy a full HD DVR experience on every one of them, from a single HD DVR. Plus you can record any five shows at once and store up to 200 hours of HD programming.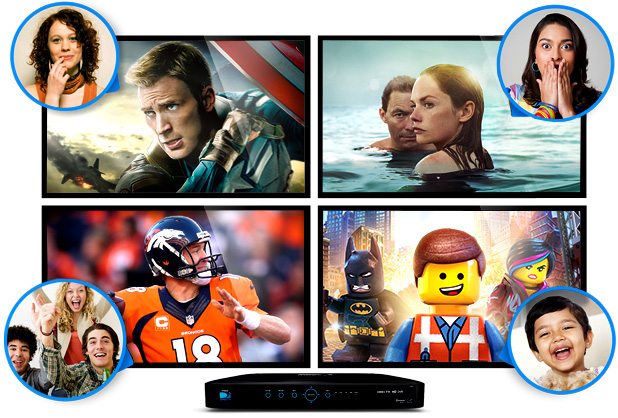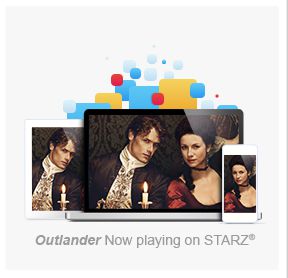 Take your shows to go.
You record shows so you can watch them anytime. Now you can even watch them anywhere. GenieGO, the perfect companion to our Genie HD DVR, lets you download and watch your shows on your computer, tablet, or phone wherever life takes you.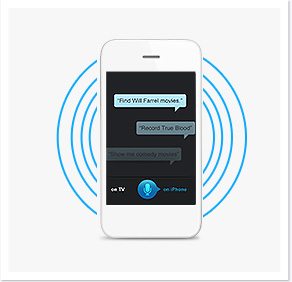 Looking for a show? just ask.
We've taken the work out of finding what you want to watch on TV. With our phone app, all you have to do is speak up. The app's Voice feature understands what you mean and finds what you're looking for. Just like that.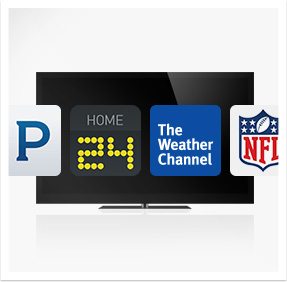 Your TV is not just for watching.
With DIRECTV it isn't. Our HD DVRs harness the power of the Internet to bring you interactive features right on your TV, including Pandora radio, TV Apps that let you check the weather, up-to-the-minute sports scores, your NFL fantasy league, and more.
In addition to your TV, enjoy DIRECTV entertainment on all of these devices.