Enjoy the best of DIRECTV with
the features you love from TiVo.
You'll love the combination of all the amazing entertainment you get from DIRECTV and the user-friendly features of the TiVo HD DVR. Create WishLists® that automatically find and record programs you're interested in. Discover new shows based on what you already love. And automatically record every episode of an entire season, even if its air time changes.
TiVo® HD DVR from DIRECTV
$199.00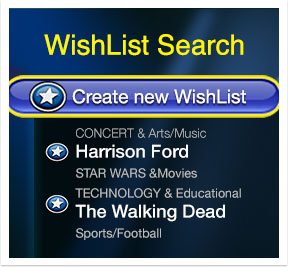 WishList Search®
Create a WishList based on actor, director, category, or keyword—TiVo automatically finds and records the matching shows and movies.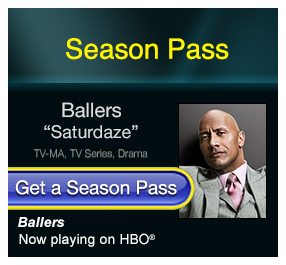 Season Pass®
Automatically record every episode of your favorite TV series, even if the timeslot changes.
Compare all DIRECTV receivers.
FEATURES
GENIE
HD DVR
TIVO
DVR
GENIE LITE
HD
STANDARD
Recording capacity
200 hours
HD
100 hours
HD
100 hours
HD
100 hours
Standard
N/A
N/A
N/A
Connect up to 8 TVs wirelessly to one HD DVR.
Put up to 8 TVs anywhere in your home—even outside.
Enjoy brilliant HD picture & sound on every TV with added Genie Minis.
NEW! Delivers amazing 4K programming to your 4K TV.
Record 5 shows at once.
Watch 2 channels at once with Picture-in-Picture.
Record and watch in any room with just one HD DVR
(R22 only)
Access thousands of On Demand movies and shows.
Record shows in HD.
Watch shows in HD.
Control what your children can watch.
NEW! Get brilliant HD picture now, and easily add full HD DVR features later.
*Genie Lite HD DVR Kit required (sold separately).
Need more info? See details below.

Features
Experience HD picture and sound.
Record two shows at once and up to 100 hours of HD content.**
WishList Search: Create a wishlist based on actor, director, category, or keyword and TiVo automatically finds and records matching shows.
Season Pass: Automatically record every episode of a TV series, even if the timeslot changes.
Search by title, time, channel, and WishList.
Access to DIRECTV HD and sports and interactive features.
Pause, rewind, replay live TV.


TiVo HD DVR requires a paid subscription to the TiVo service. Some interactive and recording services may require phone line connection and/or additional service fee.
Set the DVR from anywhere, using a computer, cell phone, or iPad®.1
Thumbs Up® and Thumbs Down®allow you to tell TiVo what you like and don't like to improve your TiVo Suggestions.
Fast-forward in 30-second intervals and get a high-speed look at the show you've recorded.
Enjoy thousands of shows and movies available on DIRECTV On Demand.
If you deleted a recorded show by mistake, just look in the deleted items folder and retrieve it.
Comes with the peanut-shaped TiVo Remote Control.
Enjoy up to 1080p HD resolution.
Specifications
Dimensions

Width: 15 in, Height: 2.8 in
Depth: 11.8 in

Audio Outputs

1 Digital (optical), 1 Digital (coaxial),
2 Stereo (L/R, RCA)

Video Outputs

1 S-Video, 1 HDMI, 1 Component
(YPbPr), 2 Composite (RCA)

Other

2 Satellite In, 1 Internal RF antenna,
2 USB ports, 2 Ethernet ports, 1 eSATA port,
1 phone jack, 1 AC power inlet connector
Genie still has more wishes to grant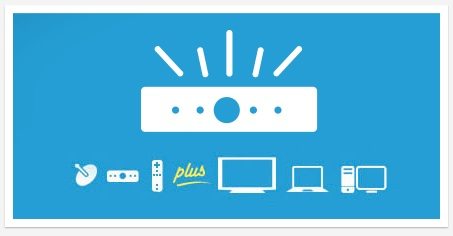 Put your mind at ease.
Don't let anything come between you and your entertainment. With a DIRECTV™ PROTECTION PLAN, you get an upgrade to the latest equipment every two years and protection for your whole system.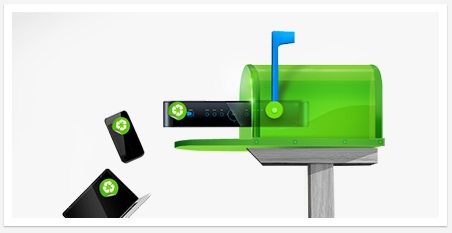 DIRECTV sustainability.
DIRECTV has developed a multifaceted plan for reducing our electronic waste. Our plan incorporates efforts to refurbish and recycle used electronic equipment.